Es hat alles sehr gut funktioniert, sei es am Telefon die Reservierung, aber auch Vorort mit dem erklären. Die Jungs sind echt klasse, wenn ich wieder hier ein Boot mieten sollte dann definitiv bei den.
Daniela Piccetti
2022-09-27
5/5 Excellent experience and service! We rented a boat for a few hours one day of our vacation and loved it so much we rented another boat the following day. The gentlemen that helped us were so warm and helpful! They gave us an app to track our journey, recommended great places to visit and eat, and were available by phone to help us at any point in our day. The boats were clean and well-serviced. Prices were very reasonable!
Excellent boats
Es lohnt sich sehr, dass kretische Meer mit einem Boot zu erkunden. Wir haben eine 2h-Tour gemacht ohne Skipper. Vor der Fahrt haben wir eine Einweisung in alles bekommen. An Bord kann per Handy eine App zur Navigation genutzt werden. Es gibt auch die Möglichkeit mit einem Kabel das Smartphone zu laden. Musik lässt sich via Bluetooth abspielen. Im Preis sind Angel- und Schnorchelequipment sowie gekühlte Softdrinks inklusive. Sympathische Typen mit gutem Englisch.
Au top !!!! Moment formidable passés à deux pendant 4h +1h supplémentaire sur le orizon.. Très bon professionnalisme, le bateau bien équipé avec une application gps safe pour naviguer, assez confort avec glacière, et une enceinte ! Petite boissons fraîches offerte par la maison 😉 Personnes très très gentils ! Je recommande Mirabello boats, merci à euxDamien & Julie
Federico Cardoso
2022-09-01
The guys are very kind and they explain you everything!
Tout était parfait, je recommande vivement!
Bons bateaux et personnel sympas. Les environs sont magnifiques
MIRABELLO BOATS BOATING & FISHING is a boat rental company founded in 2020 in Agios Nikolaos, Crete. Our company was named after the Gulf of Mirabello. The calm waters of the gulf have been of vital significance for the development of the region, since prehistorical and Minoan times to this day.
Seafighter Ultimeight 28
Passengers: 10 (included skipper)
9.00 meters
Οnly with Skipper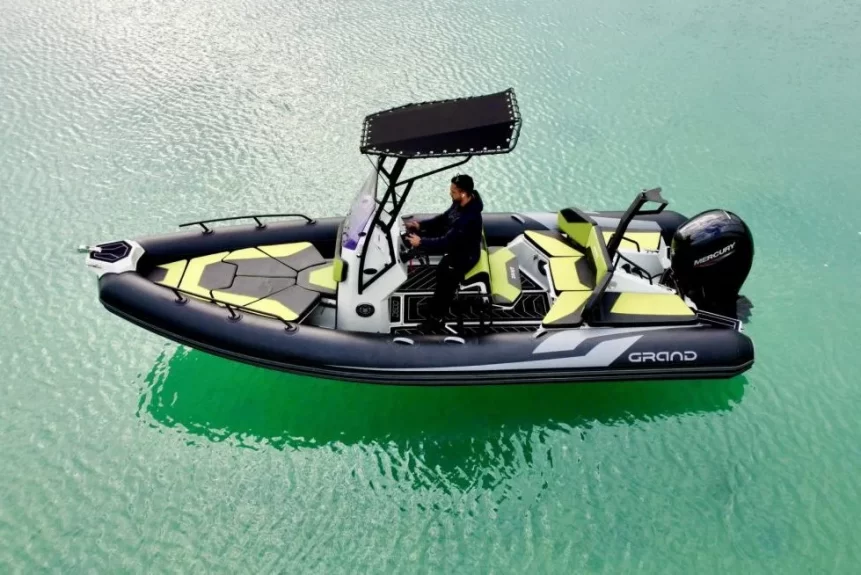 Grand D600 LUX
Passengers: 12
6.50 meters
With or Without Skipper (boat license required)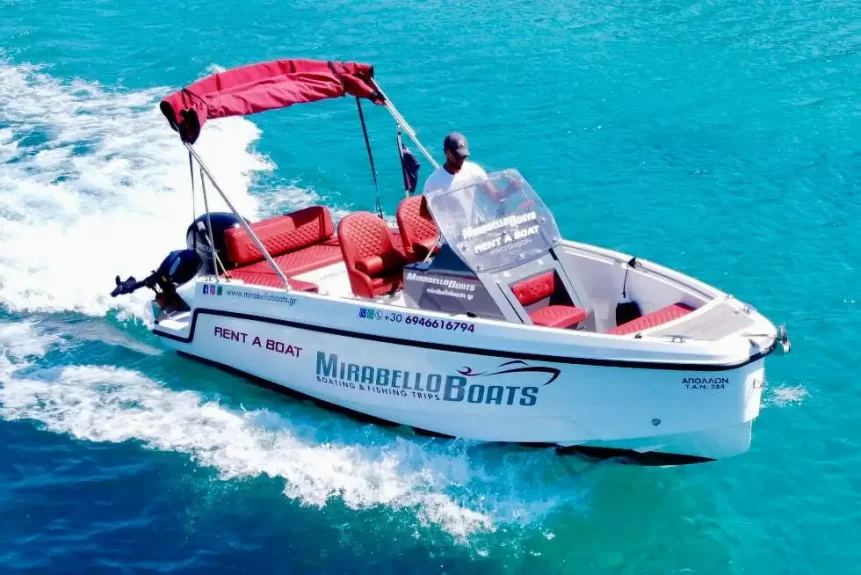 Protagon 20
Passengers: 9
6.00 meters
With or Without Skipper (boat license required)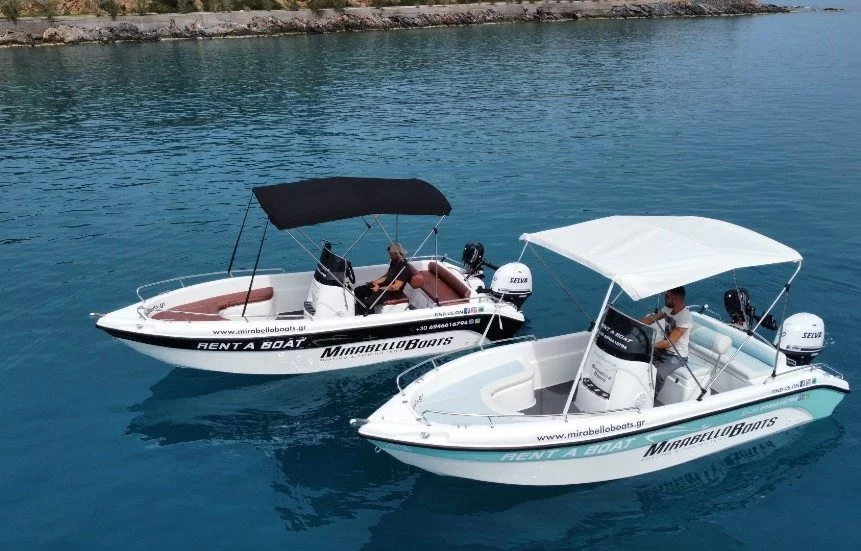 Poseidon blu water 185
Passengers: 9
6.00 meters
With or Without Skipper (no boat license required)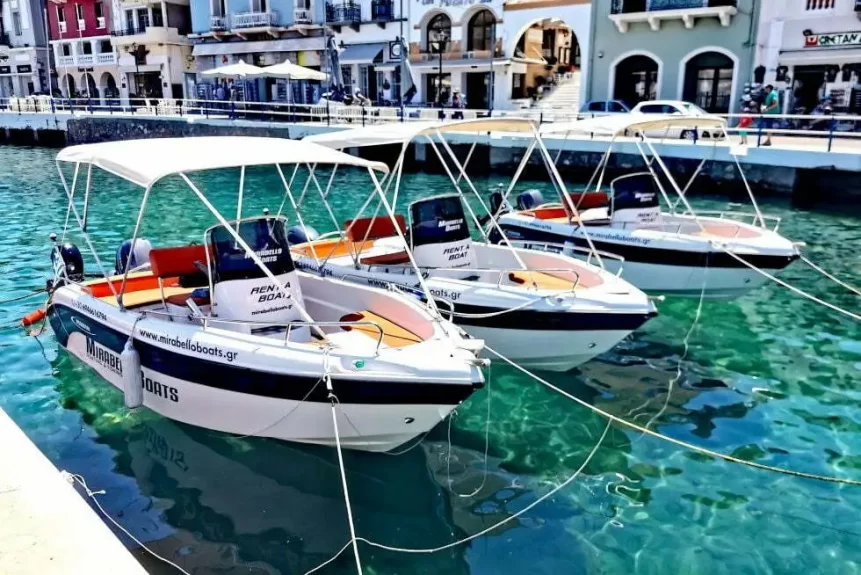 Poseidon blue water 170
Passengers: 7
5.30 meters
With or Without Skipper (no boat license required)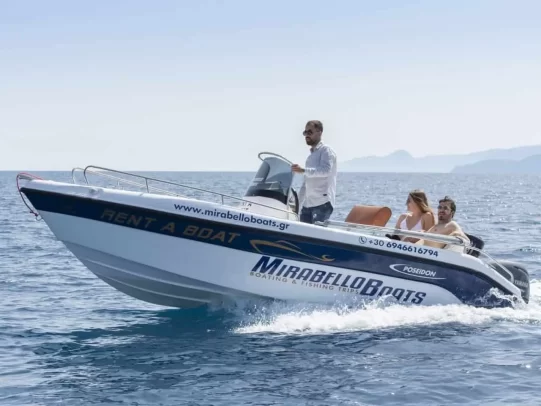 Boat rental with or without a skipper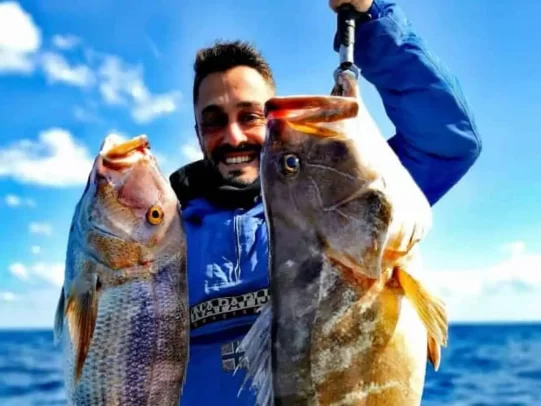 Fishing Trips (With a skipper)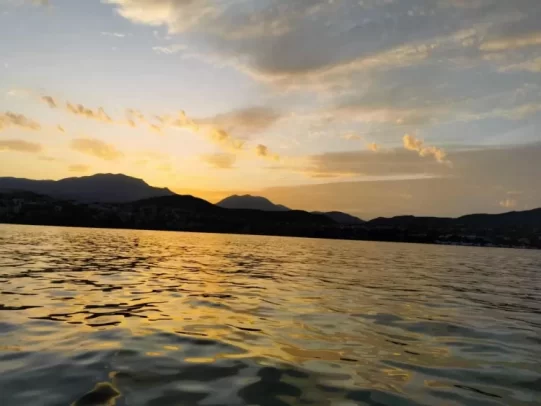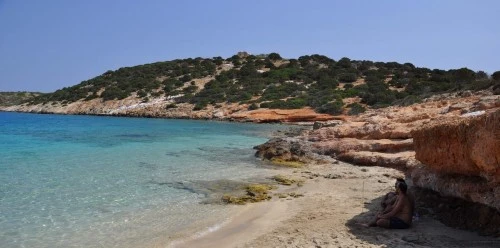 Agios Nikolaos – Agioi Pantes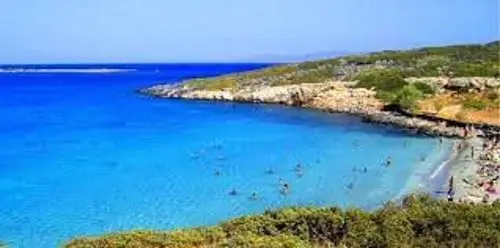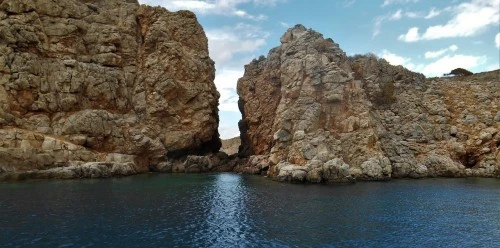 Agios Nikolaos – Pachia Ammos